2020-08-22 / 2020-08-23 - Freiburg
My plan was to ride the famous Freiburg trails with my mtb very early at the day, so that I can enjoy them completely alone. To achieve this, I packed all gear into my backpack and combined this with an overnight adventure.
Some impressions: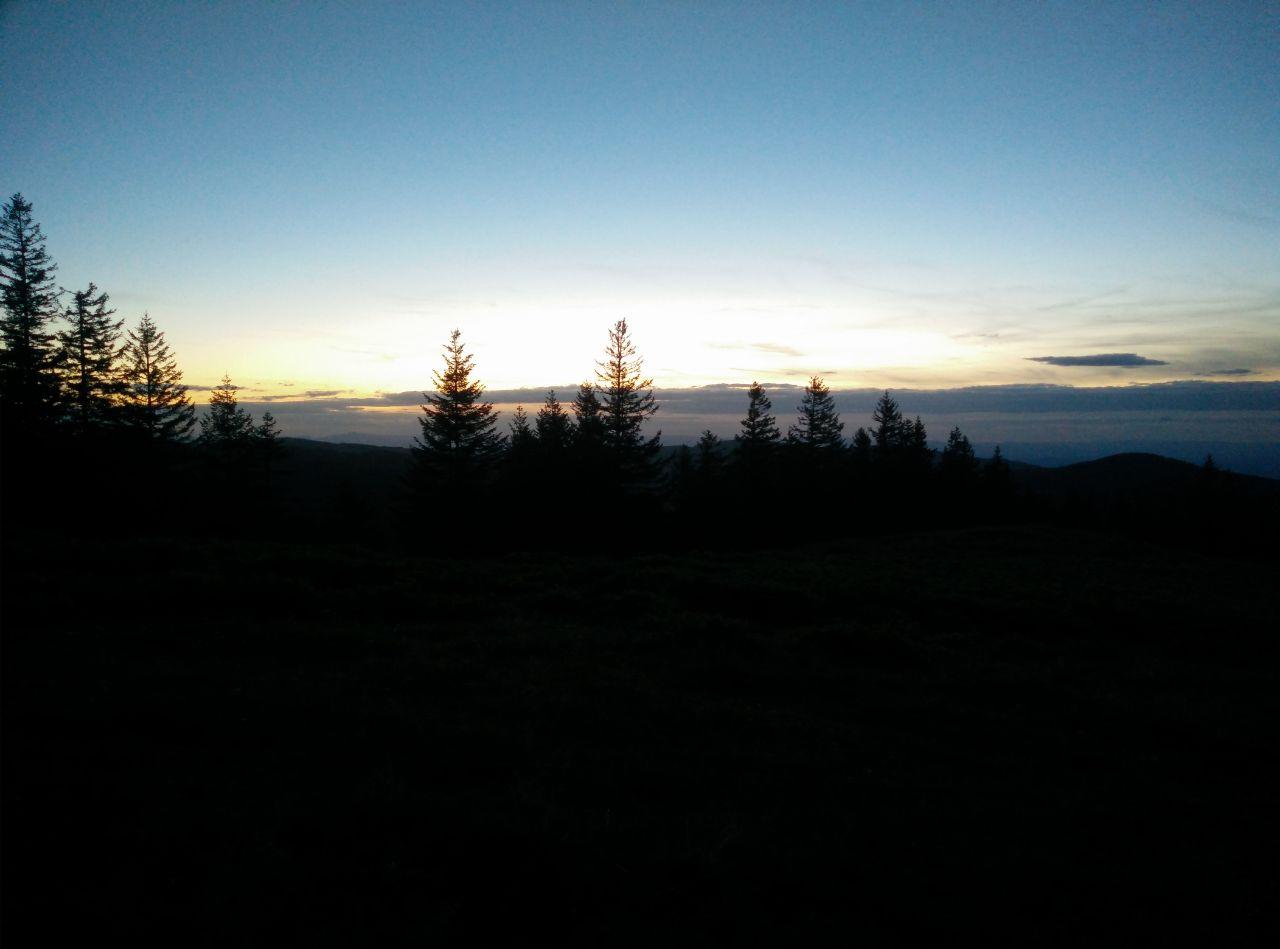 When I arrived somewhere on top of the "Feldberg" seeking for a good place to build my sleeping place.
Darkness closed in until I found one which was flat and had enough woods around, to offer some protection against wind.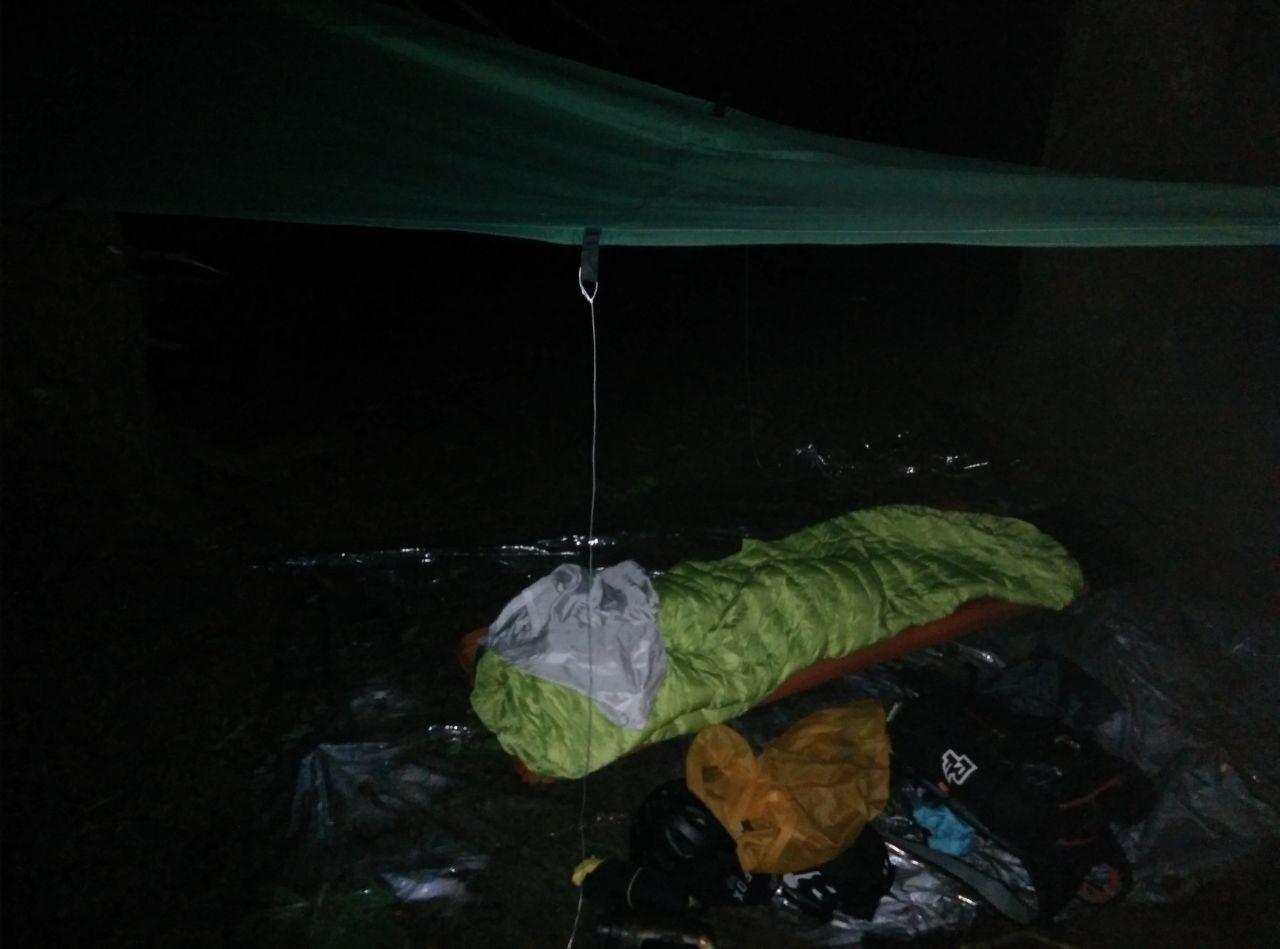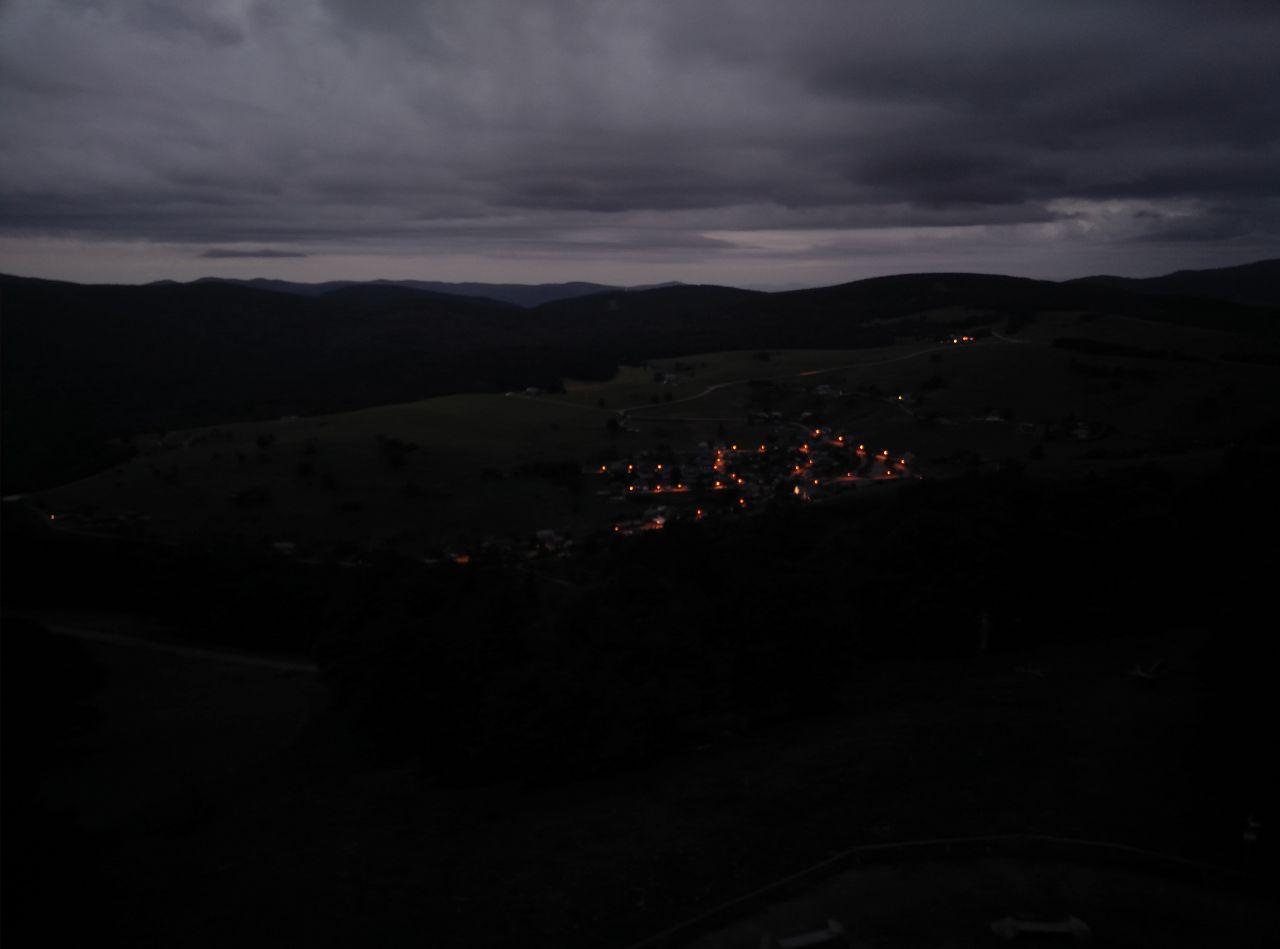 On the next morning I stood up early and continued to the peak of "Schauinsland" and spend an hour up there to enjoy the amazing sunrise.
Later this day I arrived at the legendary "Canadian" Trail. Damn amazing!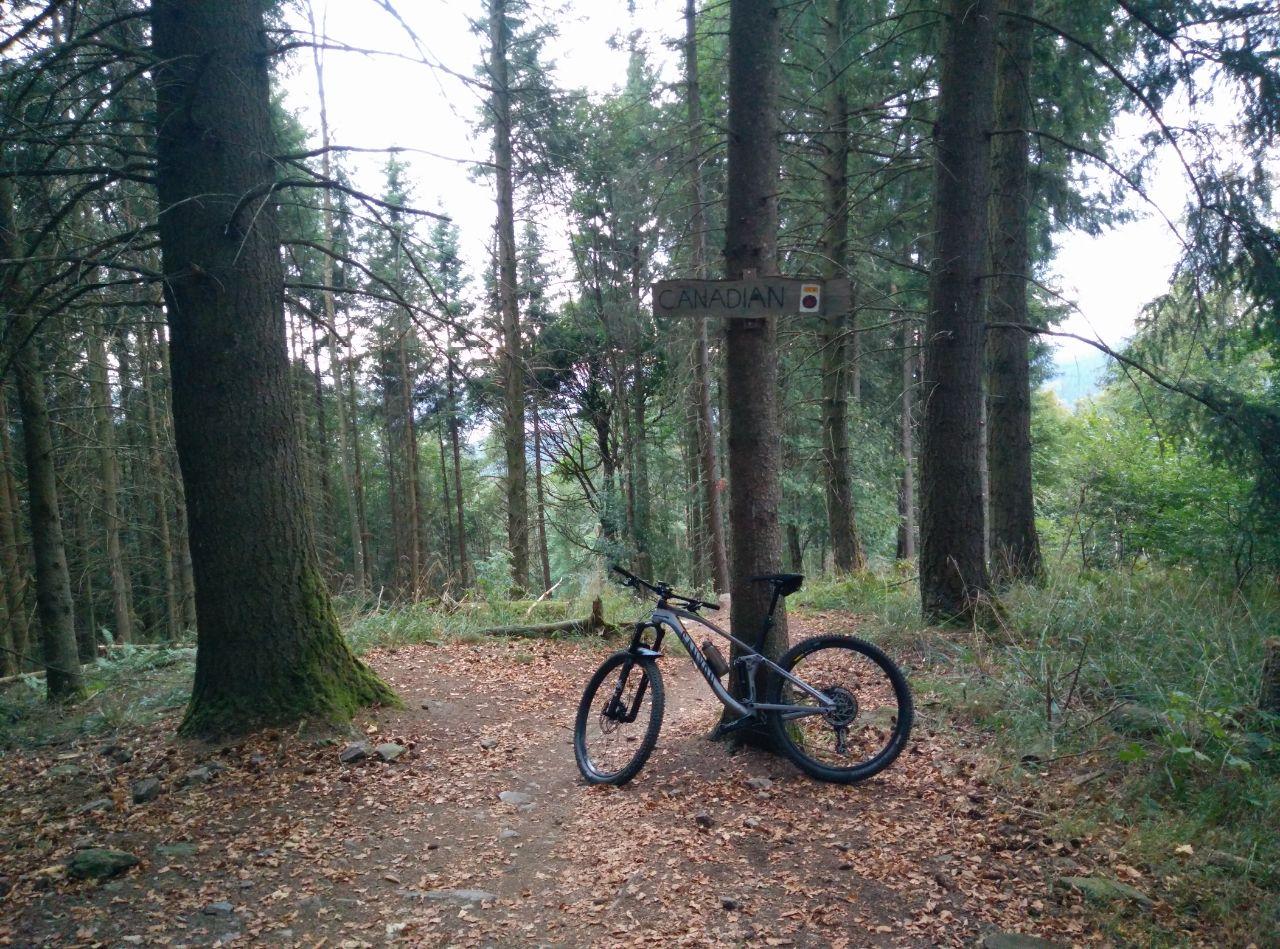 ---
Music from Jamendo:
click